Trailer Parts & accessories

Cerka Industries Ltd. manufactures a wide range of trailer components, axles and parts. They are also a distributor/reseller of many popular brands of trailer parts and accessories. Visit Cerka.

A decision was made to tell the secret of the 'Century Brand,' thereby giving our distributors identity with the factory and each other nationally. This, along with our strengthened sales effort and dealer force nationwide, has kept us ahead — 'A Century Ahead' of our competition. The Century story did not end there. We have maintained a high standard of cap manufacturing that started back in the beginning with RAM. Visit Century.

In the everchanging automotive industries, Raider Industries is leading the way on product development for new trucks. Whether you drive a new 2004 or 2008 Raider Industries has the product for you.

Raider Industries is a leading producer of truck caps and tonneaus, with a 20-year history of quality, innovation, and customer care. Visit Raider Truck Tops.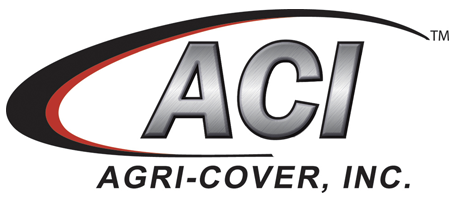 Our roll-up pickup bed covers offer proven versatility and performance. Choose from a variety of soft pickup tonneau covers. Made model-specific for a perfect fit, our tonneau covers are available for most Chevy, GMC, Ford, Dodge, Nissan, Mazda and Toyota pickup trucks. Visit Agri-Cover.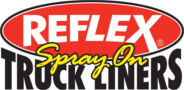 Reflex® is spray-applied up to 1/4" forming a rugged durable liner for demanding every-day use. It won't crack, peel or warp and permanently protects your truckbed from abrasion and rust. The extreme flexibility of REFLEX ® provides a rubbery non-slip textured surface that grips your cargo and holds it in place. Visit Reflex.